Smart innovation is at the core of our story.
Founded in the early 2000s
Dynamic Air Shelters has its roots in the 1980s and '90s, with our founder's expertise in the production and flying of hot air balloons. Upon realizing and harnessing the power of air, the foundation of our company was established. A few years of invention and innovation later, and the Dynamic Air Shelter is now one of the safest, most trusted, and most versatile temporary structures in the world, used for everything from military zones to industrial sites to emergency response shelters.
Primary production in Newfoundland
In the early 2000s, Dynamic Air Shelters' primary production facilities were moved to Grand Bank, Newfoundland, where they remain today. Our commitment to Grand Bank and the province of Newfoundland is as strong as ever, where our plant has become a pillar of the community and a major employer for the small town set on the Burin Peninsula.
As a result, we've been recognized with a number of business awards including the 2013 Newfoundland Employment Council (NLEC) Employer of Distinction, the Community Business Development Bank's Distinguished Business of the Year award and the Burin Peninsula Chamber of Commerce's Employer of the Year.
Our history is one of listening to customers' needs and responding in kind. In 2005, one of our customers asked us whether a Dynamic Air Shelter could withstand a shock wave. This query led us to several independent live field explosion tests, in which our shelters proved to consistently and safely reduced the amplitude and severity of a shock wave. Today, Dynamic Air Shelters are considered to be one of the best solutions suitable for API's recommended guidelines for managing risks on sites with inherent hazards.
One of the first deployments of a Dynamic Air Shelter for emergency response occurred when typhoon Haiyan hit Southeast Asia in 2013. Our customer shelter served as a field hospital for over a year, hosting the safe treatment of over 15,000 patients.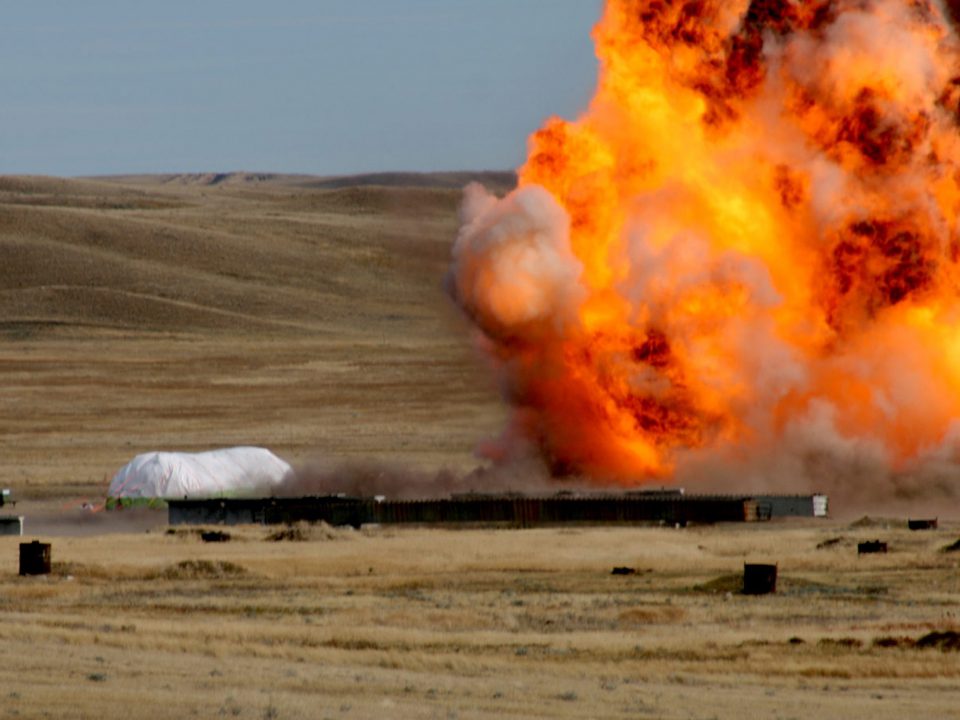 Dynamic Air Shelters is part of the Starn Group whose subsidiaries include Safehouse Habitats, leading provider of a range of hot work habitats and Sabre Safety Services, a leading provider of hydrogen sulphide (H2S) safety services, fire safety services and training, primarily to the oil and gas industry. The Starn Group is a private equity-backed group of businesses focused on safety and on delivering economic benefit to its customers. It achieves this with a portfolio of technology-led products and services engineered to protect people working in hazardous environments.
We do everything with our core values of being safe, accurate, innovative, respectful, and agile.